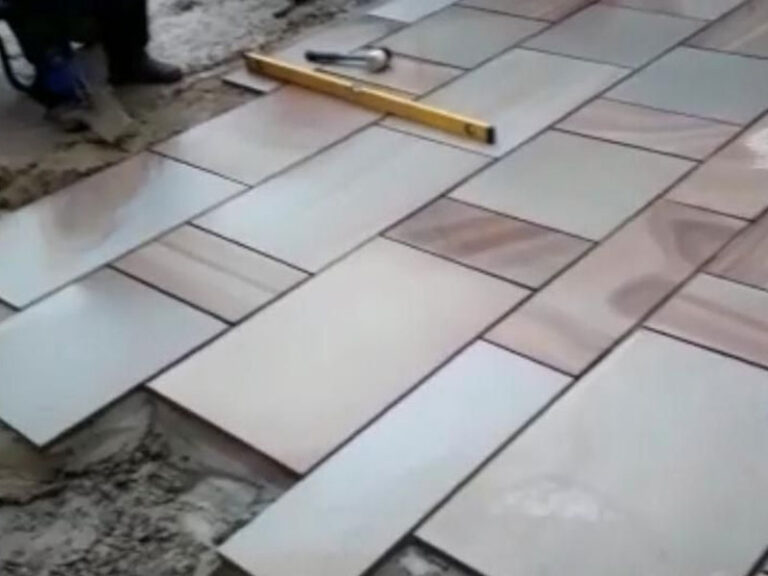 Formpave Landscapes & Drives Ltd can renovate existing patios, extend your patio, design custom tailored patios and install completely new patio areas at your home in Southampton and Portsmouth. We are skilled at using a large selection of materials including paving, Indian sandstone, granite, standard slabbing and more.
There is an incredible range of solutions to choose from to suit every taste and budget from expensive Indian Limestone or York stone to affordable concrete slabs in a range of styles.
We have over 20 years of experience with all types of natural and manufactured concrete products. We would be delighted to help advise you on what would be the best match for your garden area.
We can provide you with multiple samples of various natural and manufactured stone products in order to help you choose the perfect finish for your patio.
We can take any patio you can dream of and turn it into a reality for you in Portsmouth or Southampton. Our prices are always competitive, our finished work is second to none.
Every one of our patios are completely bespoke and built to your specific needs, you can choose from a wide variety of styles that will compliment your home and add value not only aesthetically but in value as well.
Whether you require an outside dining space, children's play area, a sun retreat or just a place to sit and relax then we have the patio solutions for you that will be hard wearing and long-lasting.
With our catalogue of designs you can choose from a huge range of styles, including sizes and colours, that can be laid in many different patterns.
Our patio experts at Formpave Landscapes & Drives Ltd can advise you on what will work best in your patio and can suggest any additions such as walling and decorative edging to ensure that you, the customer, are 100% satisfied. Call us now to schedule a free no obligation visit from the professionals at Formpave Landscapes & Drives Ltd.